Head of Information and Cyber ​​Security Section of CSDCR Pavel Kryvenko participated in the OWASP Kyiv Meetup Summer 2019 event held on August 3 2019 at the office of EVO (Kharkivske Shose Street, 201 / 203, building 2-A, building XNUMX).
The event was organized by OWASP Kyiv (Open Web Application Security Project, an international branch of OWASP) that brings together cybersecurity professionals to develop standards, test methods and tools, as well as effectively share knowledge in the field, with the support of Improvement Service .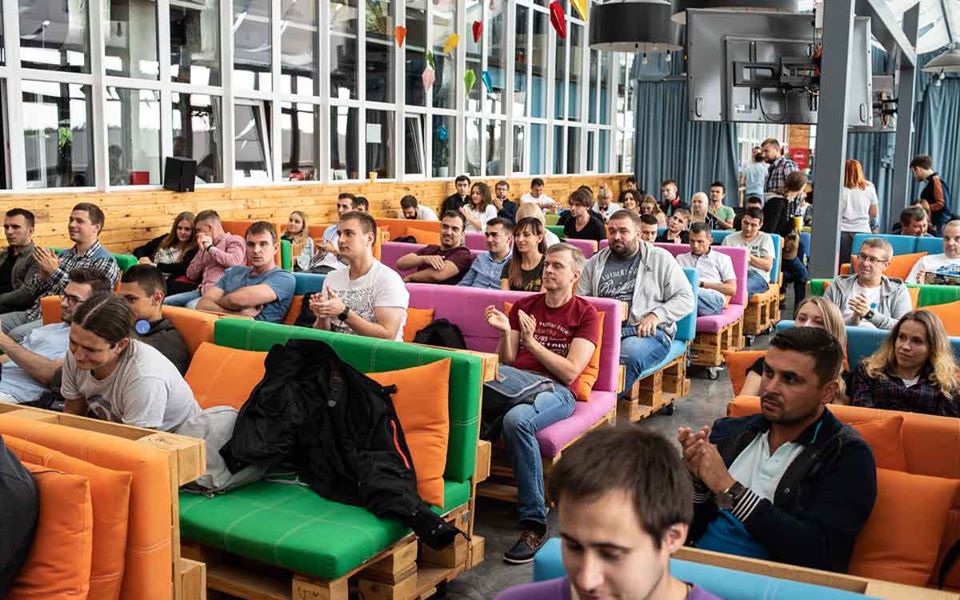 The event was also joined by software developers and testers.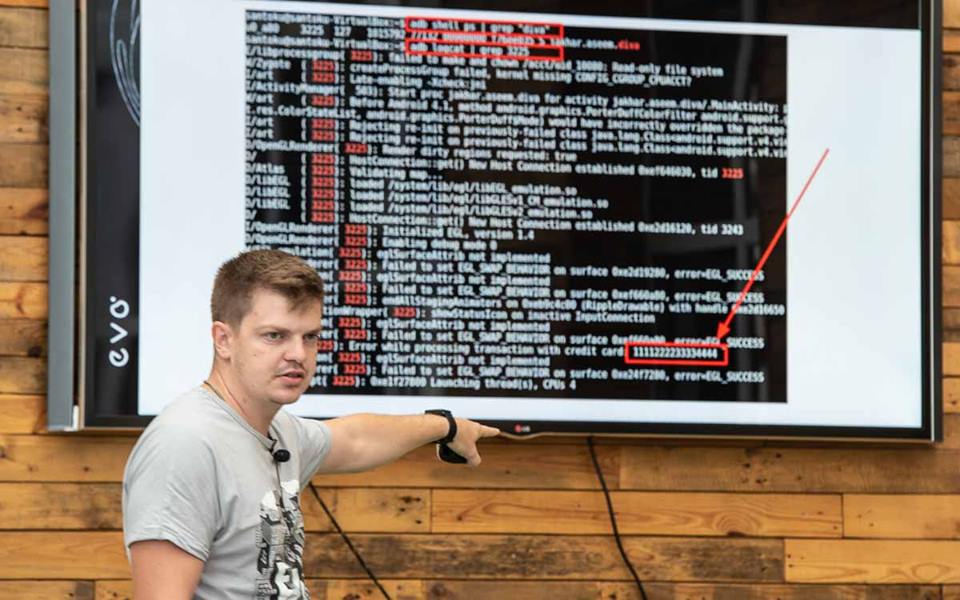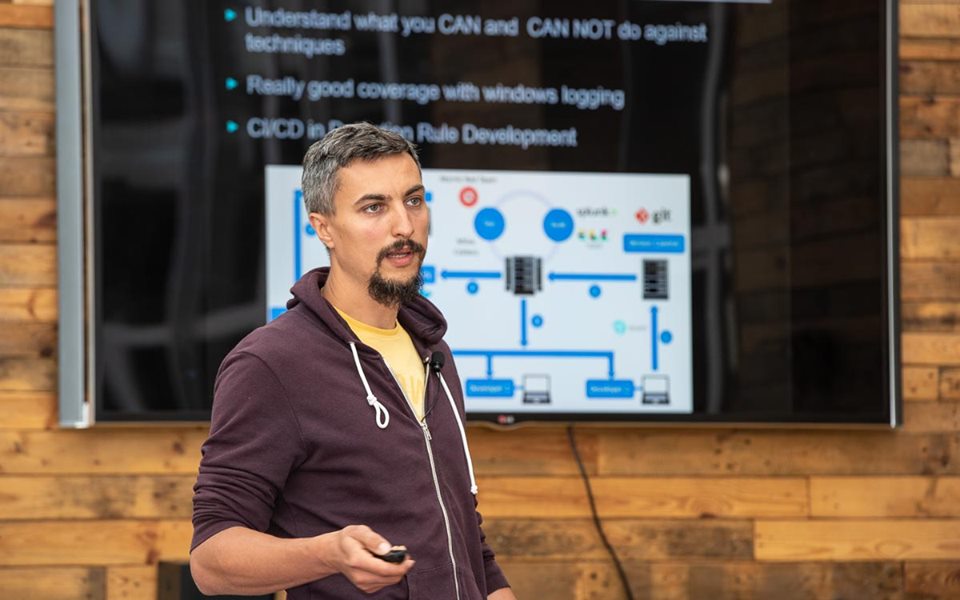 The main purpose of the event was to support the integration of talented Ukrainian students into the community of software security professionals, to share experiences and to facilitate synergies in improving the technical capabilities of Ukraine to overcome cyber threats.